Fire Damper
1. General Information:
The fire dampers produced by our factory such as type CFH-S, CFHD-S, CFH-D, CFHD-D, CFH-Q, CFHD-Q are used for resisting fire in HVAC duct system. The fire dampers could be shut off automatically at once to prevent the fire spreading along air duct when it fired and the temperature in air duct got to more than 70°C.
Our air dampers are e specially designed for sea environment,  and widely used for navy vessels, off-shore platform and underground projects etc. The fire dampers could effectively hinder hydrosphere and fog in duct, and work well in this environment.
Overseas advanced technology was introduced into our factory, we use advanced productive technology to manufacture the circular multi-blades fire dampers and rectangular multi-blades fire dampers, and we have the honor to get these two fire damper's patents.
2. Notice of order
Please clearly specify the model and size;
Please clearly specify the control type;
Please clearly specify the especial requirement and we shall design and fabricate according to your requirement.
All fire dampers are made of steel Q235-A or stainless steel 1Cr18Ni9Ti material according to customer's requirements.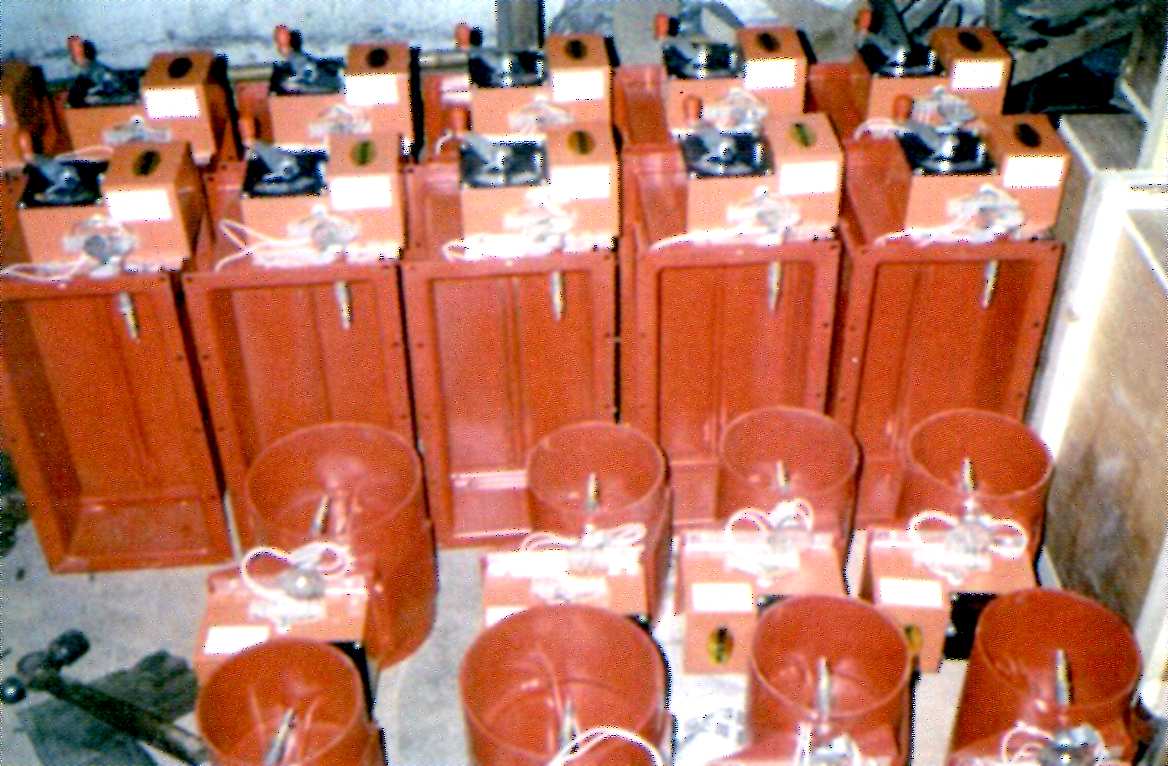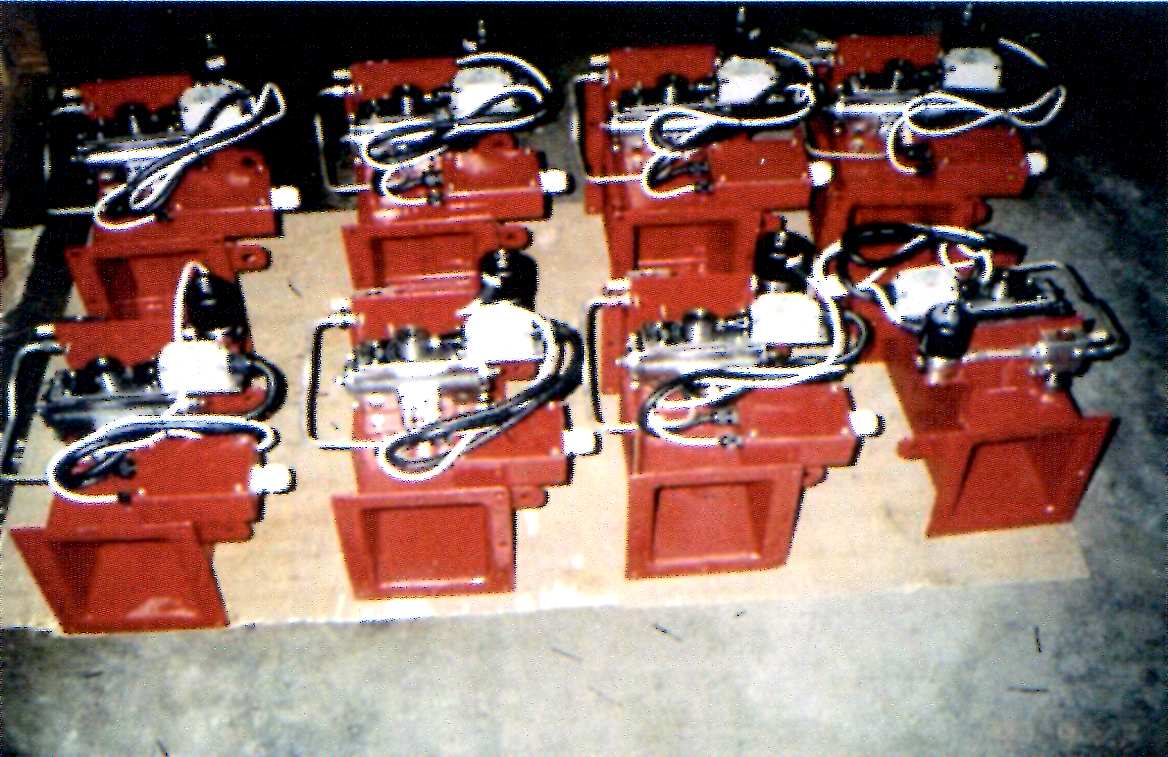 3. Main technical parameter:
Type
Manual fire damper
Electric fire damper
Pneumatic fire damper
Fusing temp.
70±3°C
70±3°C
70±3°C
Closed time
<2S
<10S
<2S
Air leakage rate
≤5m3/m2.h
≤5m3/m2.h
≤5m3/m2.h
Air source pressure
—–
—–
Compressed air of 0.5~0.8Mpa
Control voltage
—–
DC24V/AC110V/AC220V
DC24V/AC110V/AC220V
Protection degree
—–
IP44/IP56/IP65/IP67
IP44/IP56/IP65/IP67
Explosion-proof degree
—–
Exd II BT4~BT6
Exd II CT4~CT6
Exd II BT4~BT6
Exd II CT4~CT6
4. Installation and operation instruction:
Shipyard should check the fire damper and ensure everything is ok before installation.
Fire damper should have an independent support to ensure the function of fire damper.
A service space of at least 350 mm should be reserved for maintenance.
Manhole of at least 450×450 mm is required when the fire damper is installed above ceiling or on dust.
No fire or welding are permitted within a scope of 3m from fire dampers in order to ensure the temperature of sensor less than 65°C.
Fire damper should be tested during installation, and be inspected regularly after installation.