Marine Rudder & Shafting System
After more than 20 years of exploration and development, from a research, development and production base, our factory has developed into a professional production and development manufacturers of marine and offshore engineering equipment.
Specialized in high lift rudders, fin stabilizers, for instance, flap rudder, econ stabilizer, marine steering gear, marine controllable passive type anti-rolling tank, bulk supply system, marine engine vibration compensator etc.
All products are in compliance with SOLAS, IMO, ISO, GB, CB, GB/T standards, providing CCS, GL, LR, ABS, BV, DNV, RINA, KR, NK and EC certificates.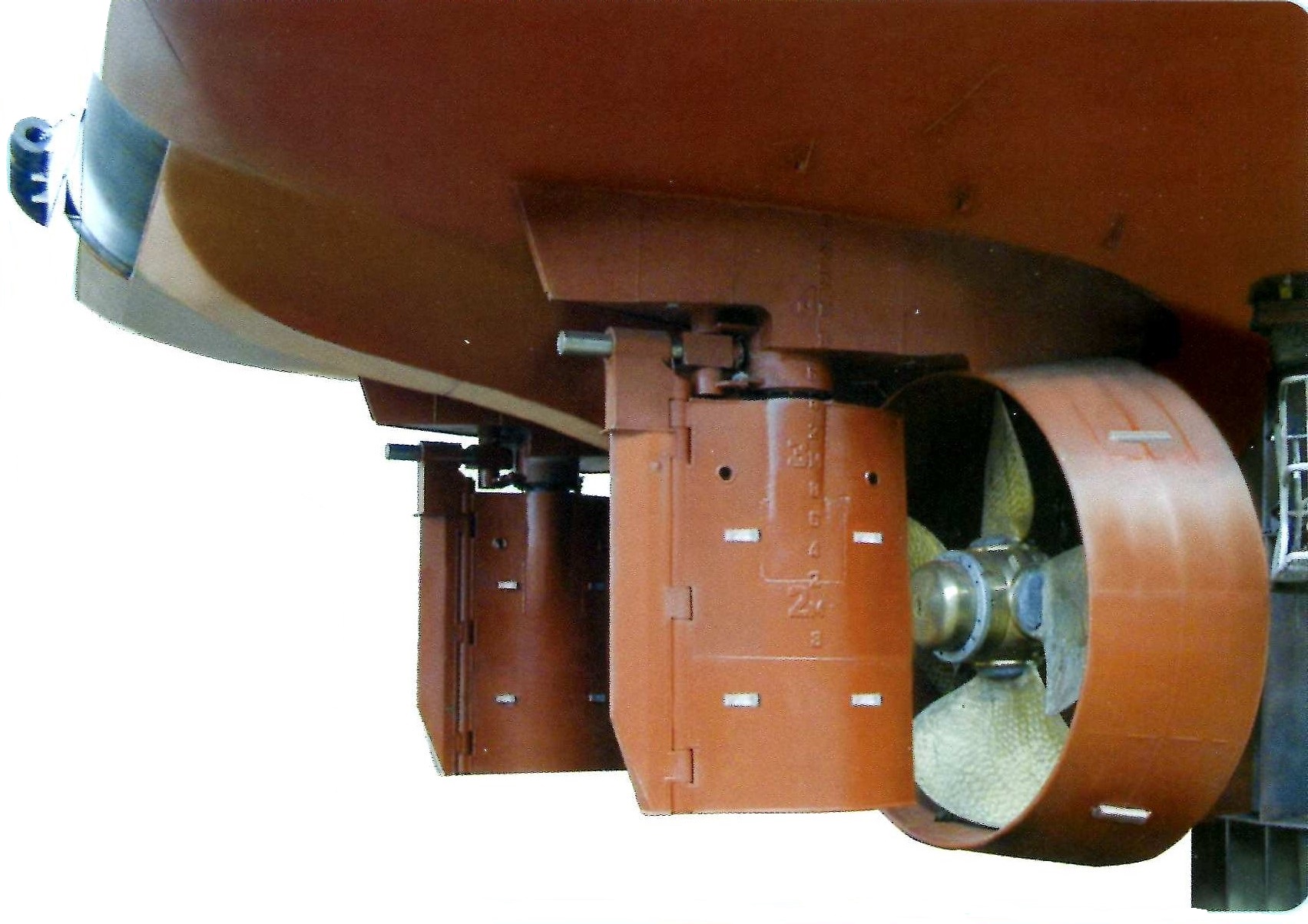 High Lift Flap Rudder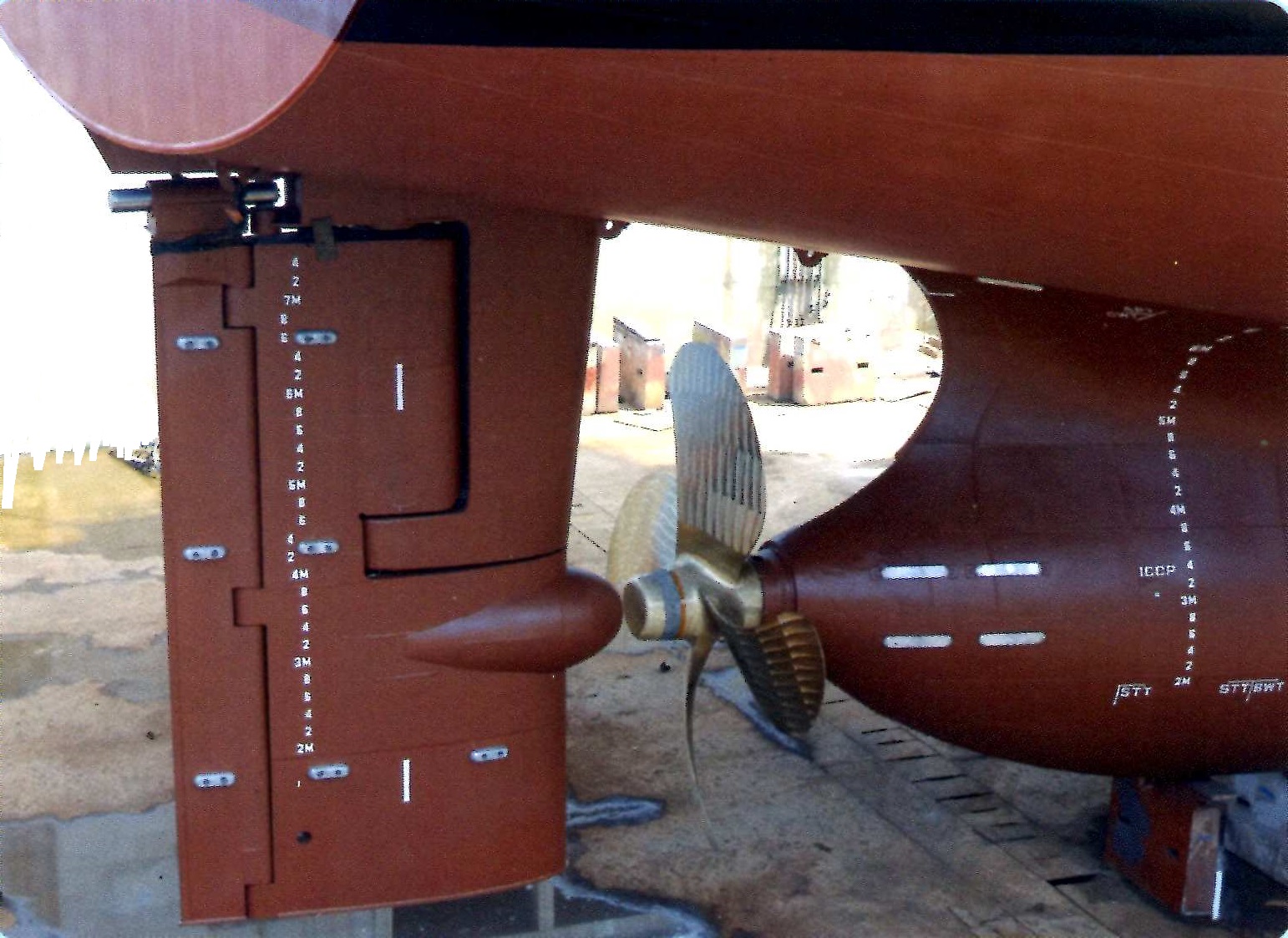 Energy-saving Type Rudder System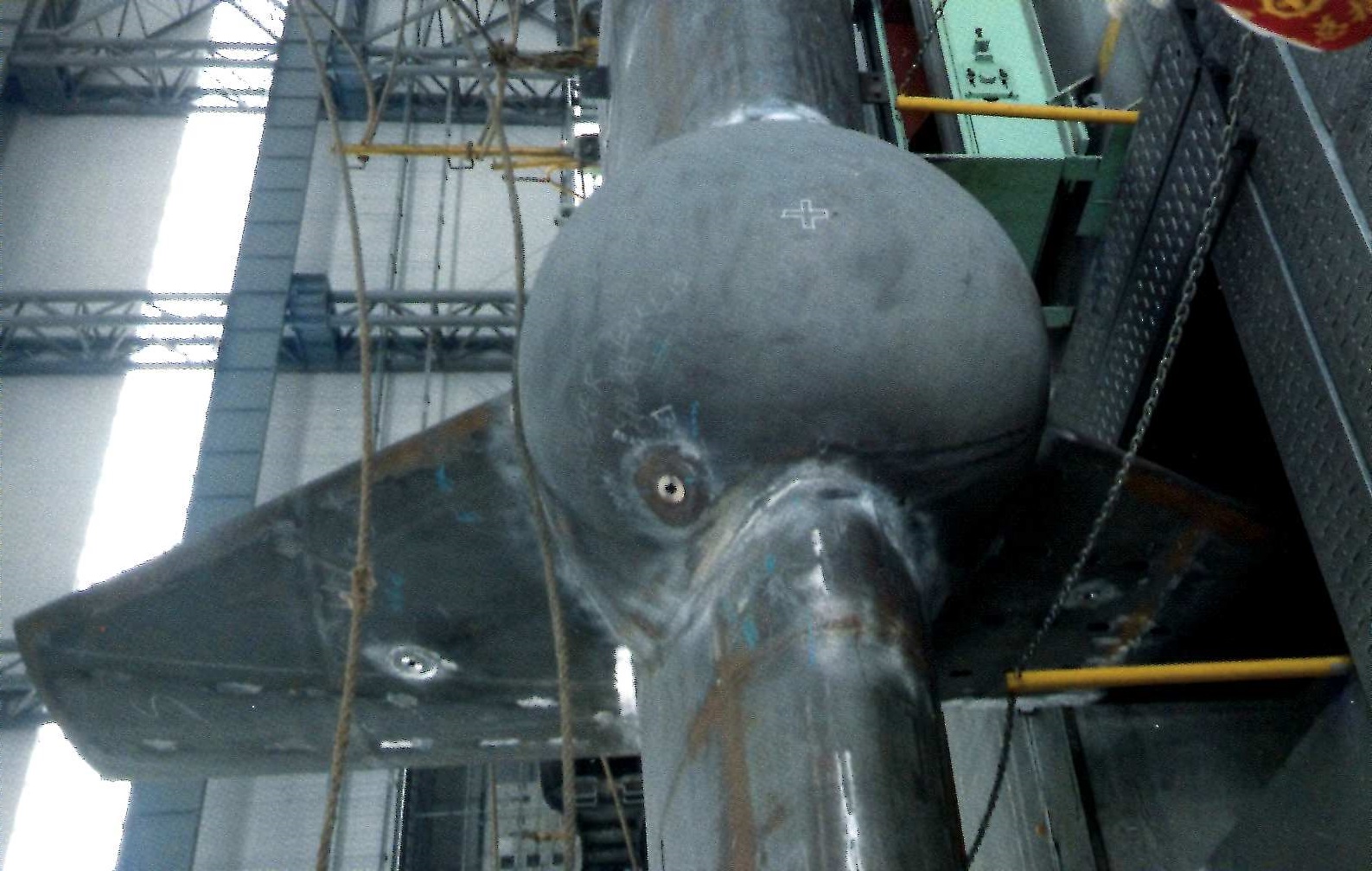 Special Type Rudder System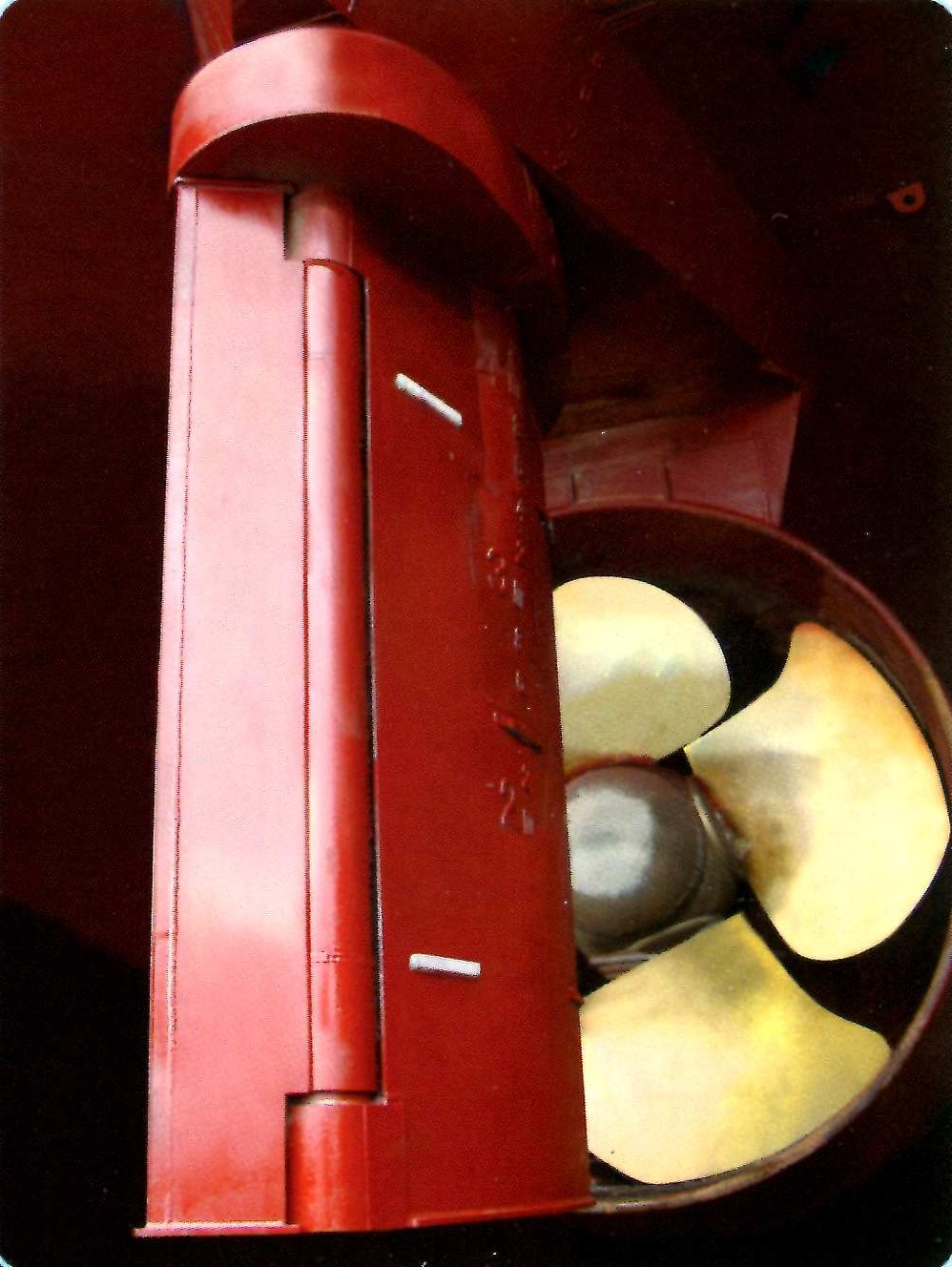 High Lift Flap Rudder