Semi – Spade Flap Rudder
Major Advantages:
Enhance the structure strength of the stern and reduce the bending moment in way of the neck bearing of rudder.
Increase the straight navigation performance of vessel.
Bearing the higher lifting coefficient.
Improve the steering quality of vessel.
Reduce the forge ahead distance (braking distance) when ship brakes.
The driver shaft sleeve uses the non-metal materials, water lubrication, no pollution.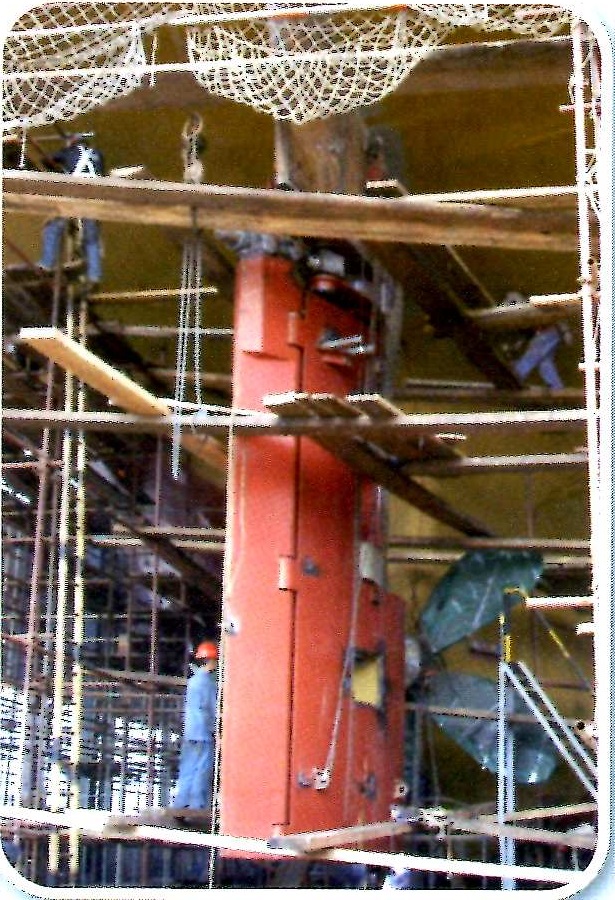 Applicable Vessels:
Suitable for large bulk carrier, container vessels, etc, which has requirements for ship maneuverability.