Guide Bar Flap Rudder
Description: 
Flap rudder consists of one main and one auxiliary rudder. The auxiliary rudder rotates with main one through transfer mechanism to let the spade get bigger arc. Compared with conventional rudder, flap rudder has higher efficiency and better hydrodynamic property, so the manoeuring property of the vessel could be enhanced effectively.
Major Advantages:
High lifting coefficient and reduced turning diameter.
Increased steering quality of vessel.
Improve the navigation stability of vessel effectively.
Reduced rush-forward distance of vessel when braking.
Extended navigable zone and increased economic benefit of vessel.
Rotation axis bush of non-metal material with water lubrication, no pollution.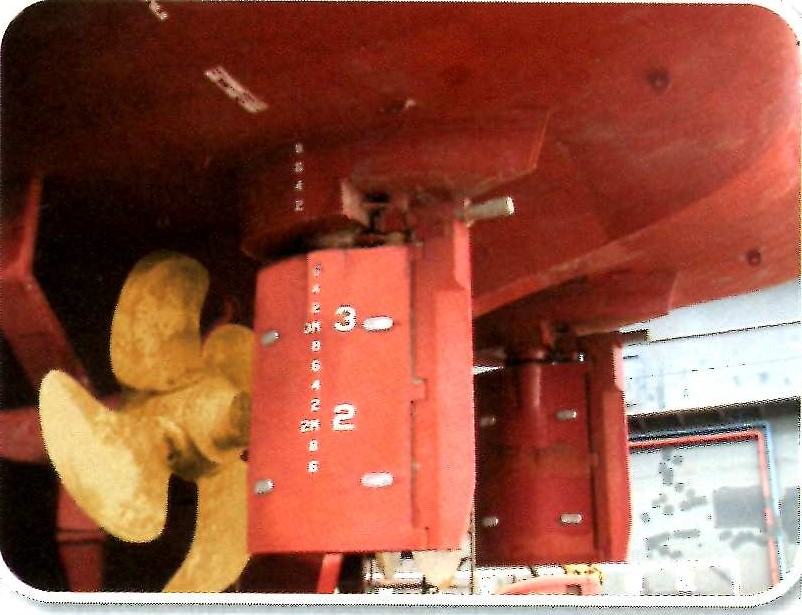 Applicable Vessels:
Especially suitable for the vessel with higher requirements for maneuverability, such as tug boat, rescue ship, ro-ro passenger ship, dredger, exploration ship etc.