Connecting Rod Type Davit
Description:
The Connecting Rod Type Davit could launch the boat by its own gravity to the surface of water, also, which could pour down the boat outboard while it is loss of electric power. It recovers the lifeboat & rescue boat using electric boat winch.
This device meets the SOLAS 1974, the International life saving appliance rules LSA and IMO, MSC.81(70) and other regulatory requirements.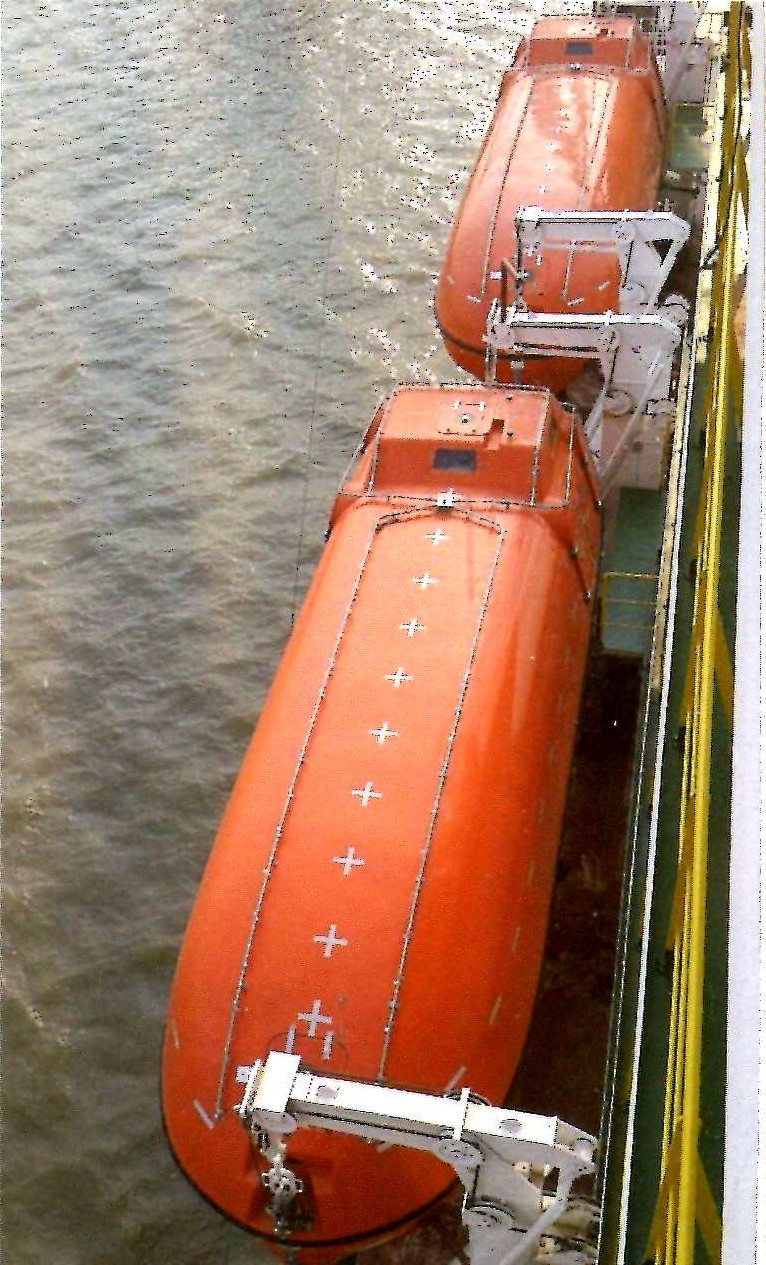 Specifications:
Max.working load
KN
Hoisting load
KN
Max. width
mm
Max. height
mm
Total weight
kg
85
40
3700
4800
~4000
120
60
4200
5430
~4600
180
70
5450
7150
~6500