Electric / Hydraulic Mooring Rope Capstan
Marine Electric/Hydraulic Mooring Rope Capstan is a vertical axled rotating machine used on sailing ships. It can apply force to ropes, cables, and hawsers. The principle is similar to that of the windlass, which owns a horizontal axle. Typically, it uses a gearbox which trades reduced speed, relative to the prime mover, for increased torque. Modern capstan winches are powered electrically, hydraulically, pneumatically, or via an internal combustion engine.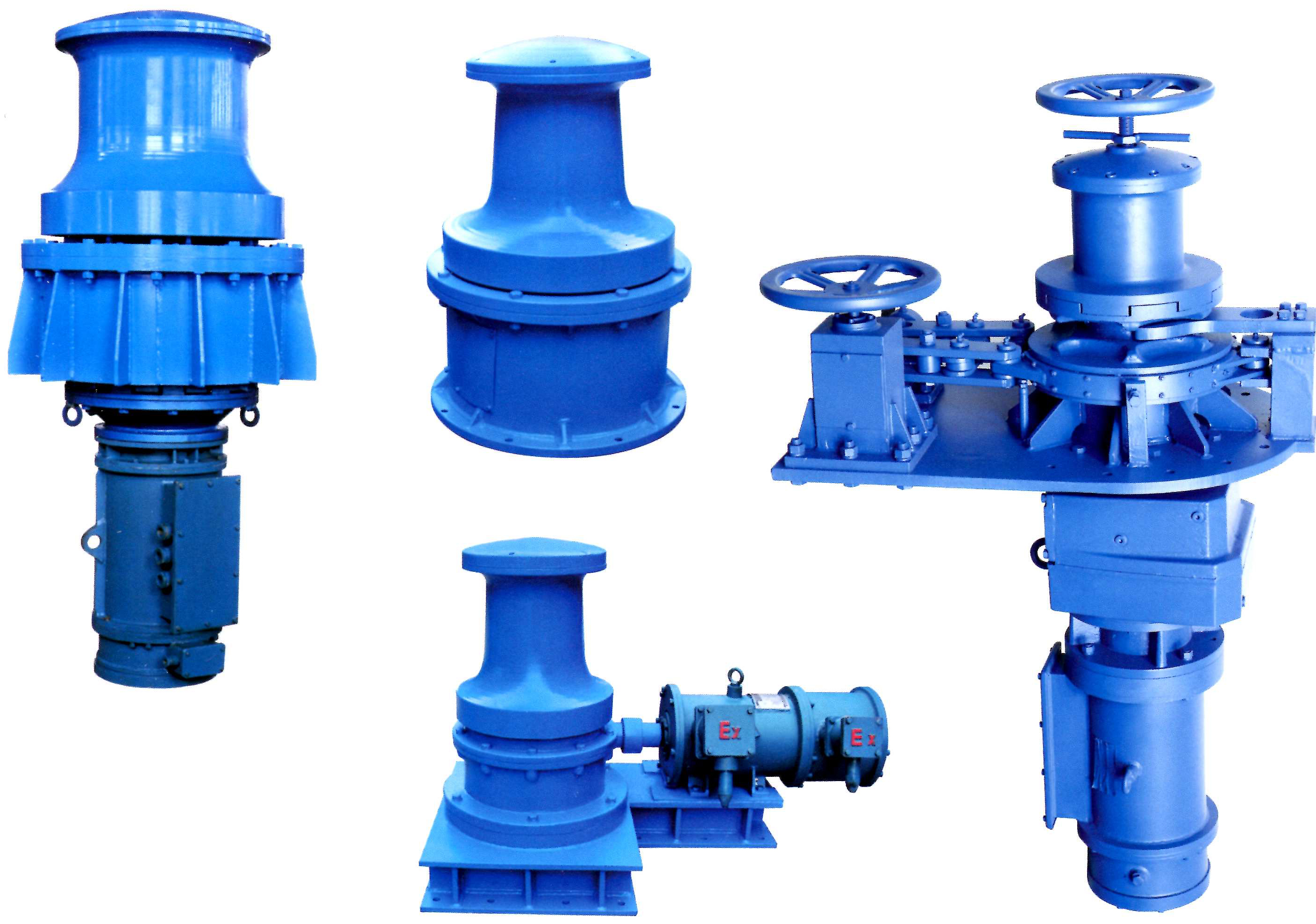 Fetures
This capstan can adopt electric or hydraulic drive.
Configurations are vertically mounted.
Warping head of the capstan uses cast steel.
Rated pull of the 1st layer can reach from 3MT to 15MT.
Max wire speed of this capstan winch is 18m/min.
Local control is available for customers.
Specification
Warping Load: 5 ~ 250KN
Warping Speed: ≥ 18 m/min
Wire Dia.: Ø11 ~ Ø46mm
Hydraulic pump station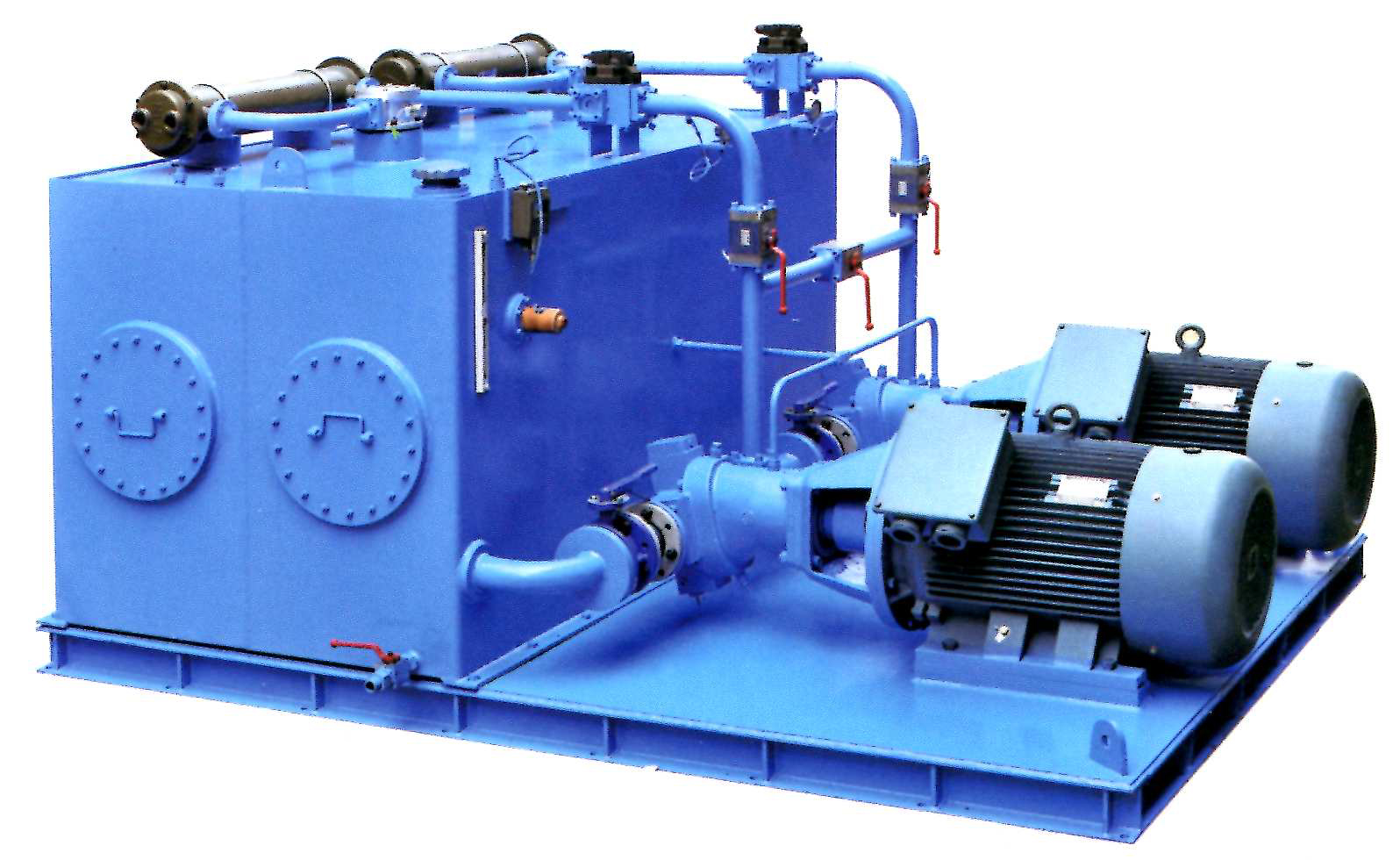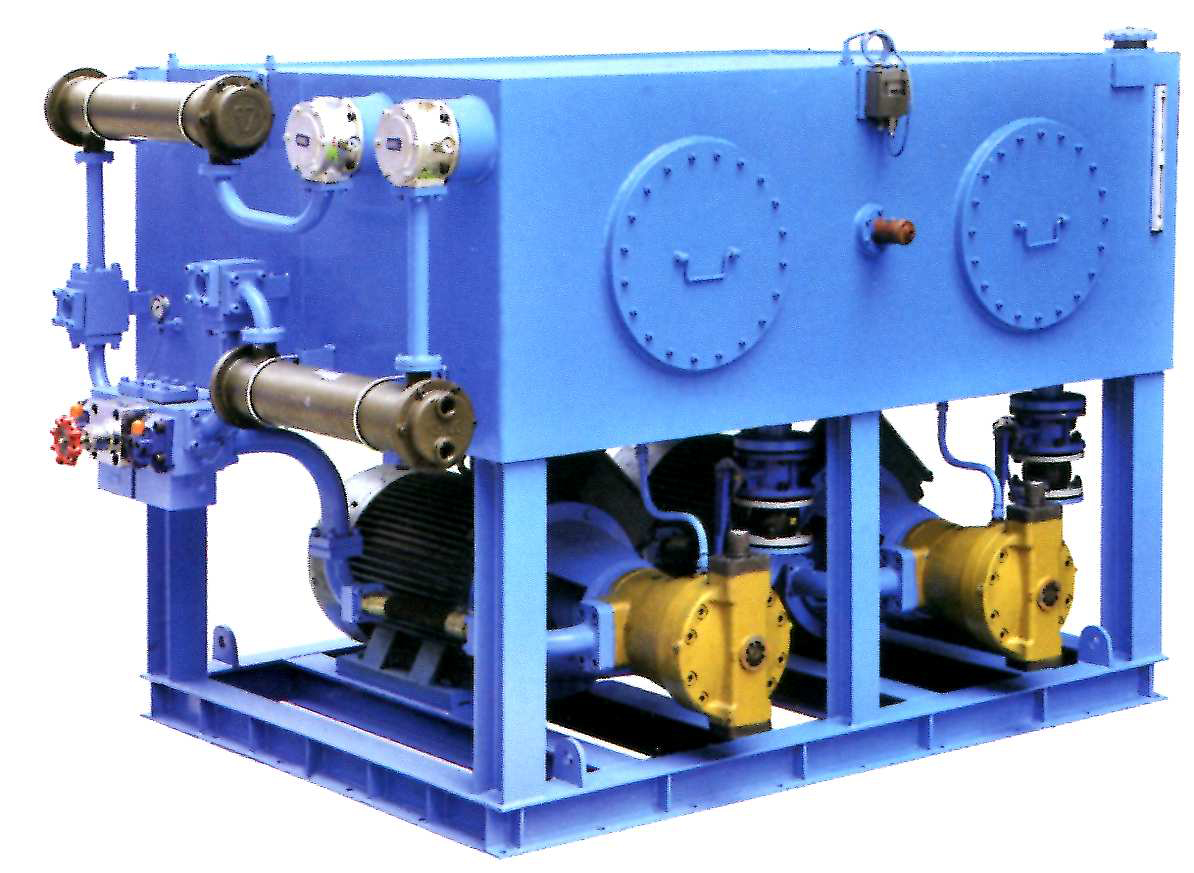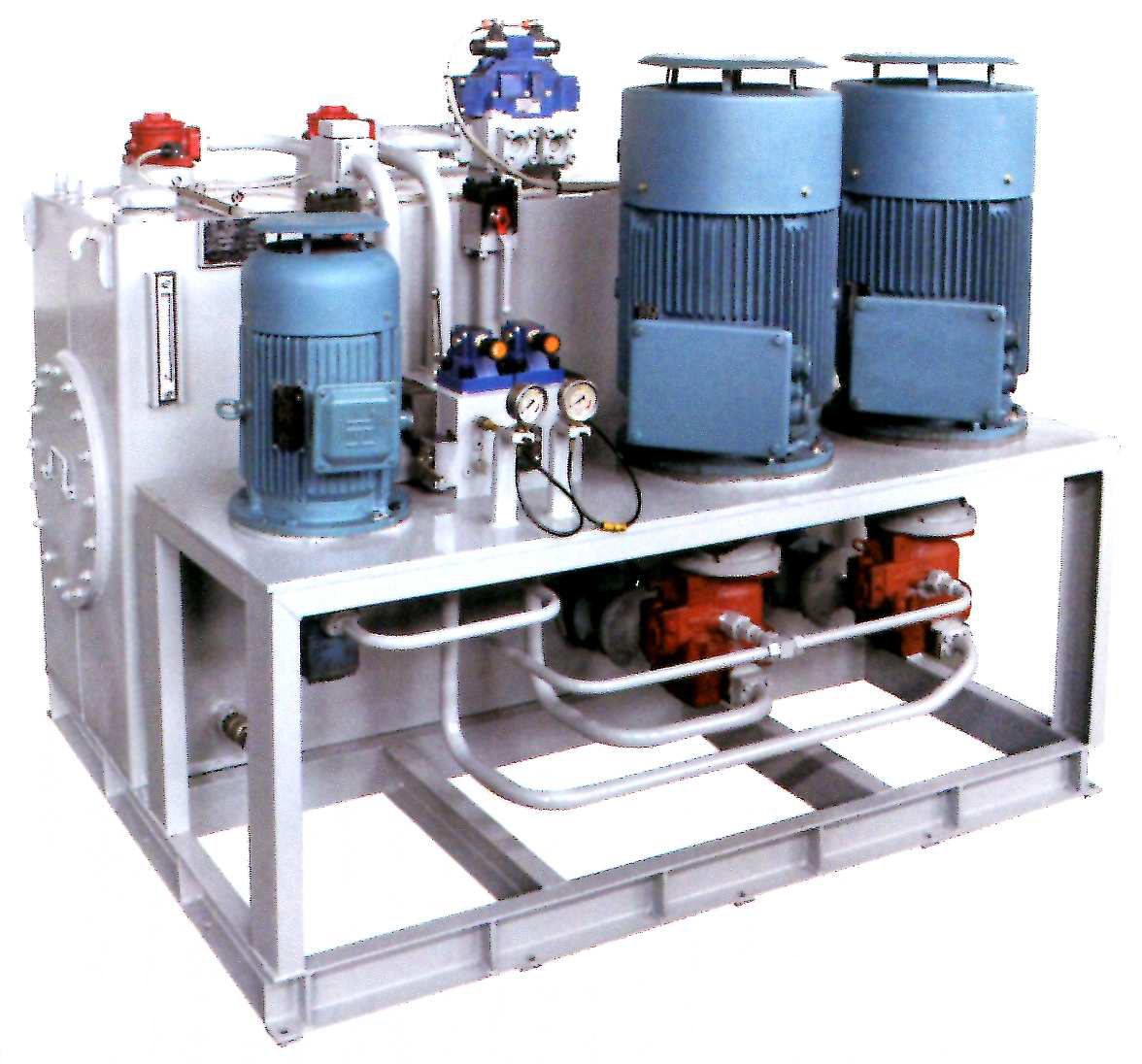 Warping Load
KN
Warping Speed
m/min
Wire Dia
mm
Electric Motor
KW
Hydraulic Motor
KW
5
≥18
Ø11
3/1.2
5.5
10
≥18
Ø11
4.3/1.7
7.5
20
≥18
Ø15
7.5/7.5/5
15
30
≥18
Ø17.5
16/16/11
18.5
40
≥18
Ø20.5
16/16/11
18.5
50
≥18
Ø20.5
22/22/16
30
70
≥15
Ø26
30/30/22
45
100
≥15
Ø28
45/45/30
55
120
≥15
Ø32.5
60/60/45
75
150
≥15
Ø36.5
60/60/45
90
200
≥15
Ø40
75/75/36
110
250
≥12
Ø46
75/75/36
110